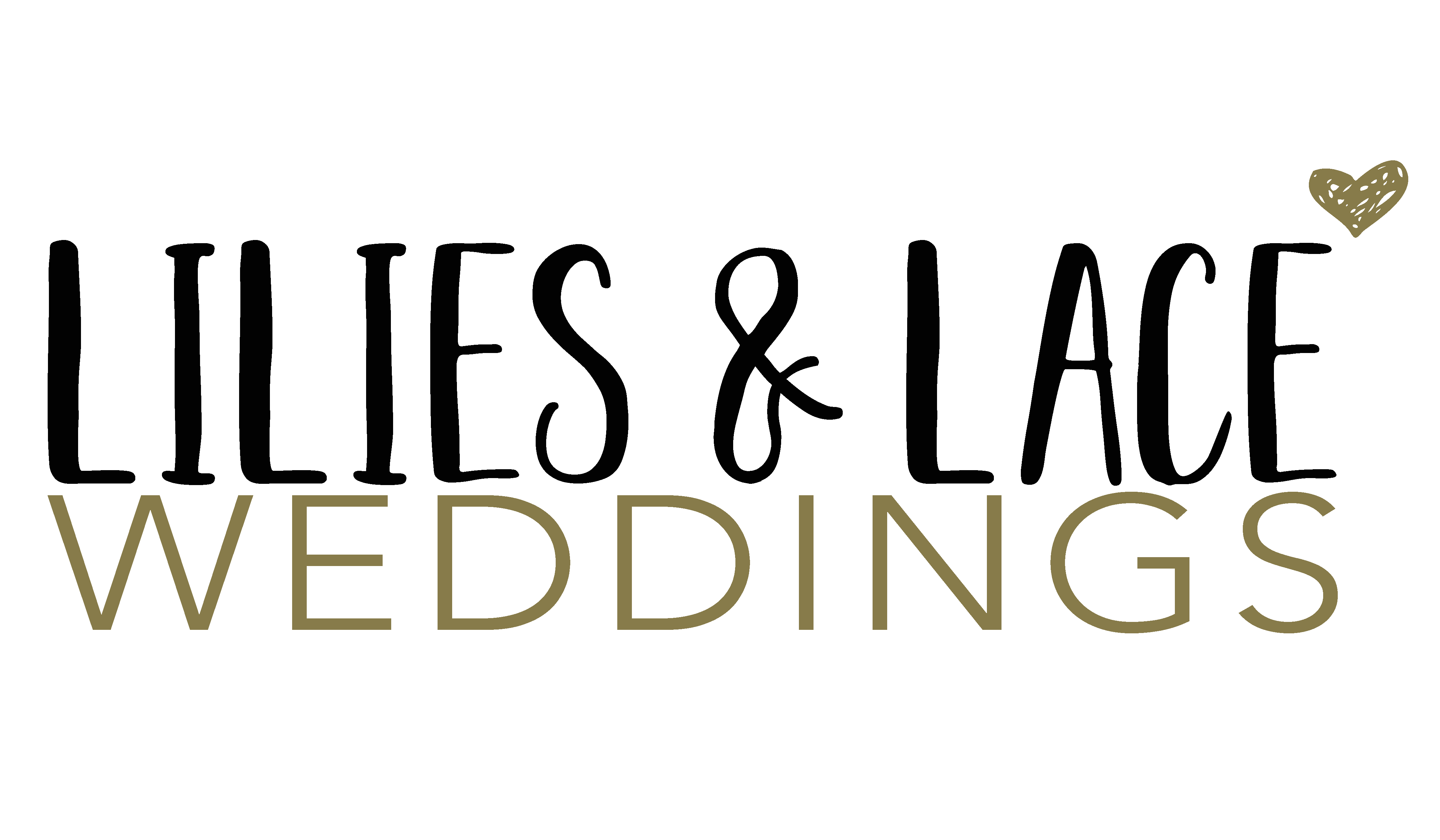 and now for something really pretty
Welcome to the newest addition of our shop.
'THE DRESS'
HIRE
'THE DRESS'
We have purchased beautiful dresses that are ready to be loved over and over again.
Sizes ranging from 6 to 26 and they are all gorgeous.
All professionally dry-cleaned and ready to be warn for a tiny fraction of the price.
​
PURCHASE
'THE DRESS'
There are also a great selection of Dresses for Sale waiting to be adored again whilst walking down the aisle.
They are simply beautiful. it is the perfect way of purchasing your dress to
keep for the sentimental memory and then pass on to your daughter without the expense.
​
SELL
'THE DRESS'
Share the love...
Why hold onto and hide your precious, beautiful Wedding Dress that longs to show itself again as it should!
Let Lilies & Lace Weddings find you someone who will love it as much as you!
If you are ready to pass your dress onto another Bride to feel so beautiful in as she shares her vows,
consider selling through us. We will look after your dress. Advertise your dress. Show your dress off to interested clients. We will do all the hard work for you.
​
​
Lilies & Lace is now accepting Wedding Dresses on consignment.
We will do the hard work for you. Contact us to find out more.
​